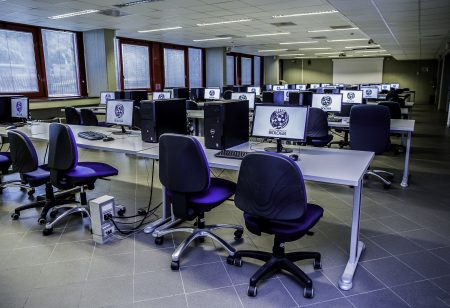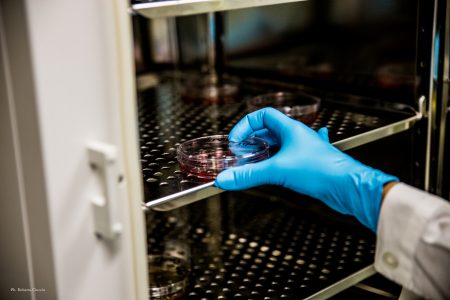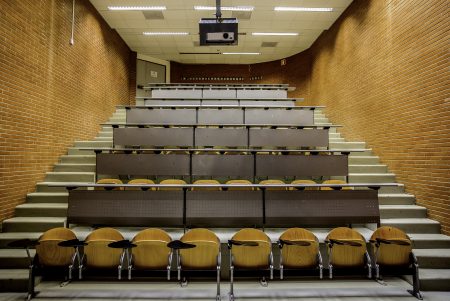 The Department of Biology offers PhD positions for three years. Every year the Department advertises student bursaries for both Italians who have graduated with Master degrees or non-Italians with equivalent qualifications from abroad.
The daily research and teaching activities of the student is supported by the PhD supervisor assigned by the Doctoral College. An annual report will be submitted to the Doctoral College to ensure adequate progress towards the final thesis. At the end of the third year, the results will be presented in a thesis which will be discussed in public forum with a commission of experts on the subject.
Students of Biology are provided the opportunity to conduct their research within the department by taking advantage of the equipment and technologies available; for example, LAMBA – for biomolecular measurements and LAMMEC – for electronic and confocal microscopy. The department also has animal housing and plant cultivation rooms that students can access according to their research project. The department has active collaboration with various national and international associated research bodies. In addition to research activities, PhD students will have an interdisciplinary preparation activity with departmental, school, and university courses.