Marine Biology and Aquaculture
Presentation of the Course
Follow us on Instagramm!!!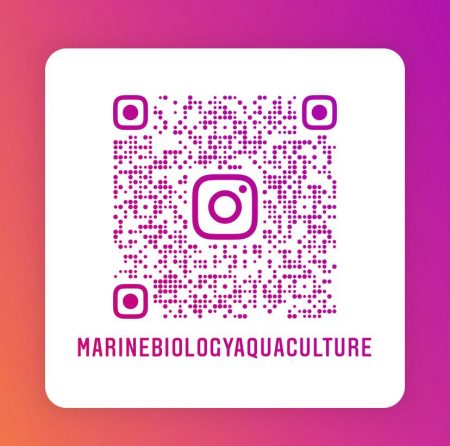 Read the presentation of the New Master Degree in Marine Biology and Aquaculture


The Master's Degree Course in Marine Biology and Aquaculture (Degree Class: LM-6), based in the Department of Biology, aims to train experts who can carry out professional activities recognized by current regulations with characteristics of the professional figure of the Biologist in all the specific application fields that fall within those envisaged for the LM-6 Master's degree. Furthermore, the master's degree graduates in Marine Biology and Aquaculture will be characterized by a high scientific and operational preparation in the field of biodiversity marine environment and management, protection and conservation strategies for marine environments. At the same time, the graduates will acquire a high level of preparation in the management of the areas destined for aquaculture activities, care and strengthening of the activities productive in aquatic, natural and artificial environments.
Coordinator of the Didactic Coordination Commission
Prof.ssa Francesca Carella
Campus Monte S. AngeloUniversity of Study of Naples Federico II
Edificio 7, via Cinthia – 80126 NAPLES
Office: 0D -15a
ReceivingOn Monday from  13:00 to 15:00 p.m.
email: francesca.carella@unina.it
 Microsoft TEAMS code: mo1xblr
Student Representatives


Elected by D.R. 2644 (2023/2025)
Service for Students
Useful Links